Are you looking for the ultimate location for an adventure tour? You can have all the excitement in the trip to Jordan through its rich history and hospitable culture with us, YOLO Jordan Tours and Travel, the leading tours and travel company in Jordan.
In our previous blog, we discussed our Jordan tours and travel plans of 6 days and 5 nights, including the best places you can explore here. In this blog, we are going to tell you what the best things to do in Jordan are. Let's get started.
Of course, you may feel overwhelmed since there are a lot of things you can do once you are in Jordan. That's why we are here. We can sort those down so you can have an unforgettable trip.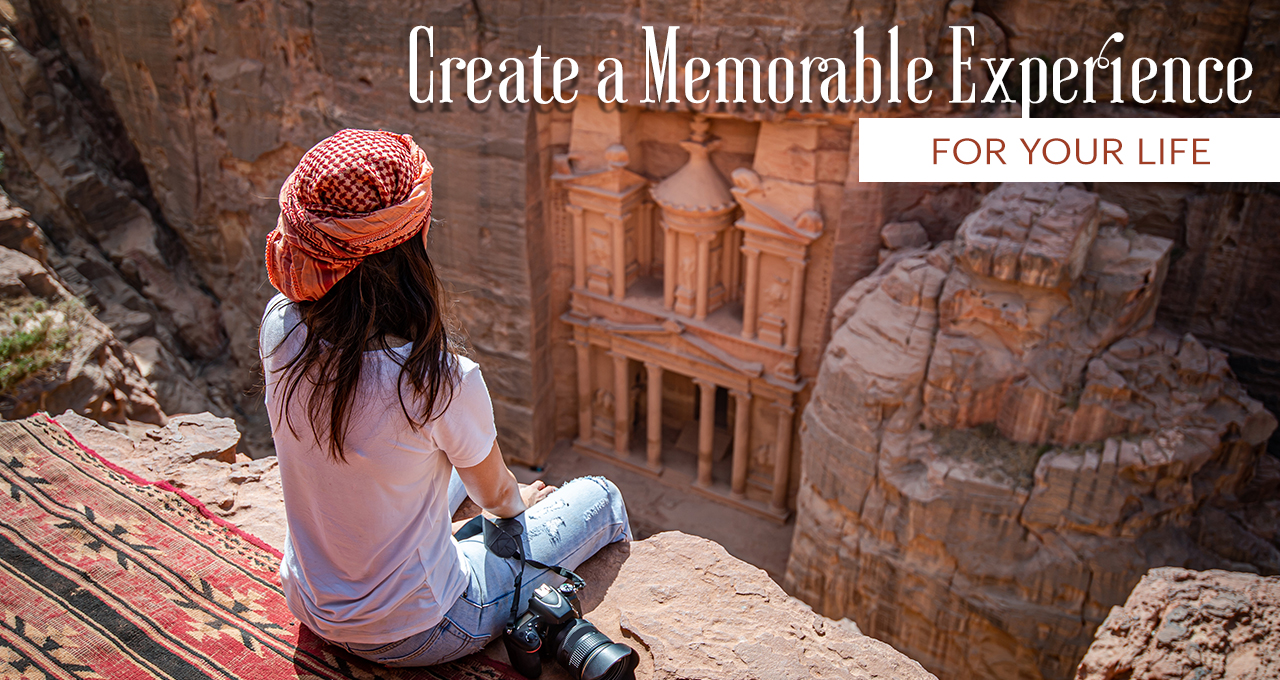 1: Hiking through Jordan's Landscapes –
On the Jordan trip, you can have a marvellous experience from Amman (Theater and Citadel) to Jerash and Madaba to Mount Nebo to the Nabataean city of Petra to Wadi Rum and Kearak castle. Among these, you can plan a hike in the Nabatean Red Rose city of Petra through its amazing rock formations and in the sand dunes of Jordan deserts at Wadi Rum, the "Valley of the Moon".
Also, you can hike through Crusader castle at Kerak sites as well. But make sure you keep in mind these tips:
Since Jordan's climate is extreme, carry sunscreen, food, water and first-aid supplies
Check the weather updates before stepping out
Consider getting in touch with us before you travel to Jordan.
2: Floating fun in the Dead Sea –
After the Amman and Jerash tour, you can stop at the Dead Sea to relax after a long hectic day. You can make yourself stress out with a natural spa experience here. Of course, you can find hotels by the seashore where you can have a spa experience.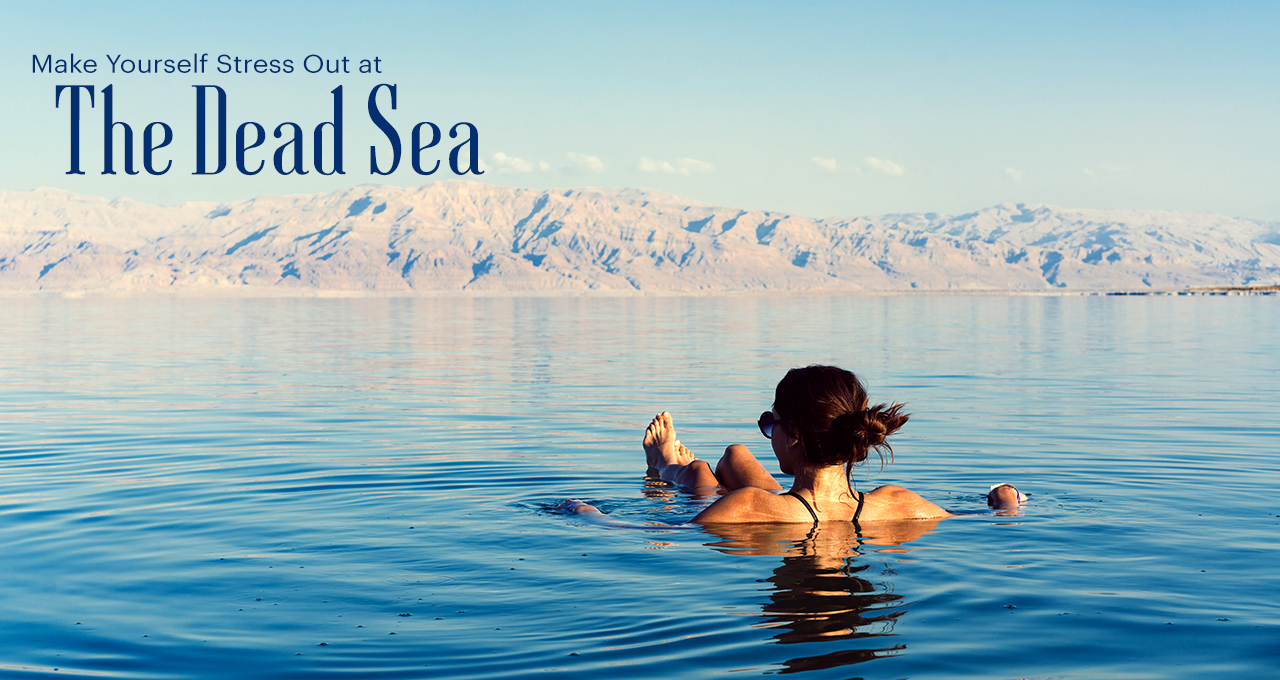 But you can enjoy yourself as well. You can get mud available in your hotel. Put that on your skin and soak it in the water of the Dead Sea. Just float on the water- no swimming, no splashing!
Tip: However, there are only a few beaches allowed to access because sinkholes are a problem there. So, make sure you check that before heading out for floating fun!
3: Learn crafting souvenirs from the artisans here –
If you are interested in hand-crafting souvenirs, you can have that opportunity to learn the conventional techniques from the local artisans during your trip to Amman, Madaba and some places near the Dead Sea. It's kind of fun crafting souvenirs and bringing them home, creating a memorable experience. But it depends on how much you have!
4: Enjoy the Sunset –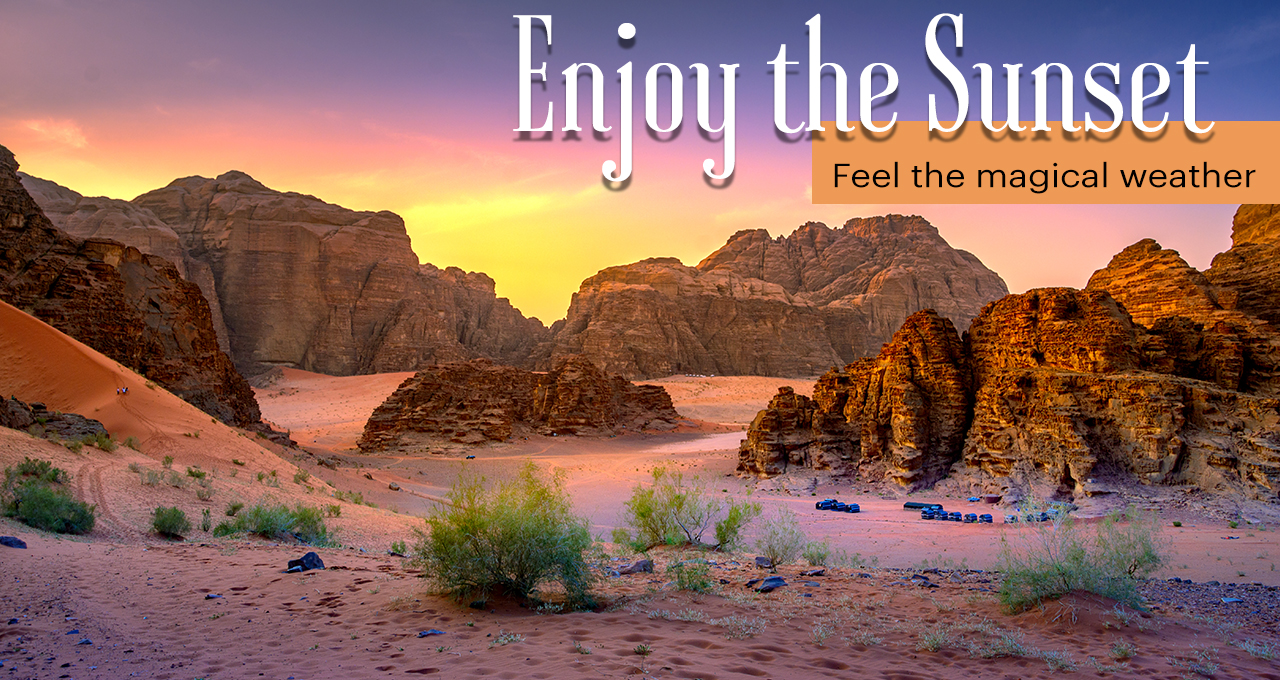 Well, it is one of the best things to do in Jordan, no matter how much of a rush you are in. Take a pause and enjoy the sunset, especially when you are staying overnight in Amman or camping at night in the desert dune of Wadi Rum. The colourful sky at dusk really looks magical whether you are on the rooftop of a hotel in Amman or sitting in your camp.
Tip: We suggest mapping out the perfect spot before some hours of sunset so you can enjoy it yourself away from the crowd.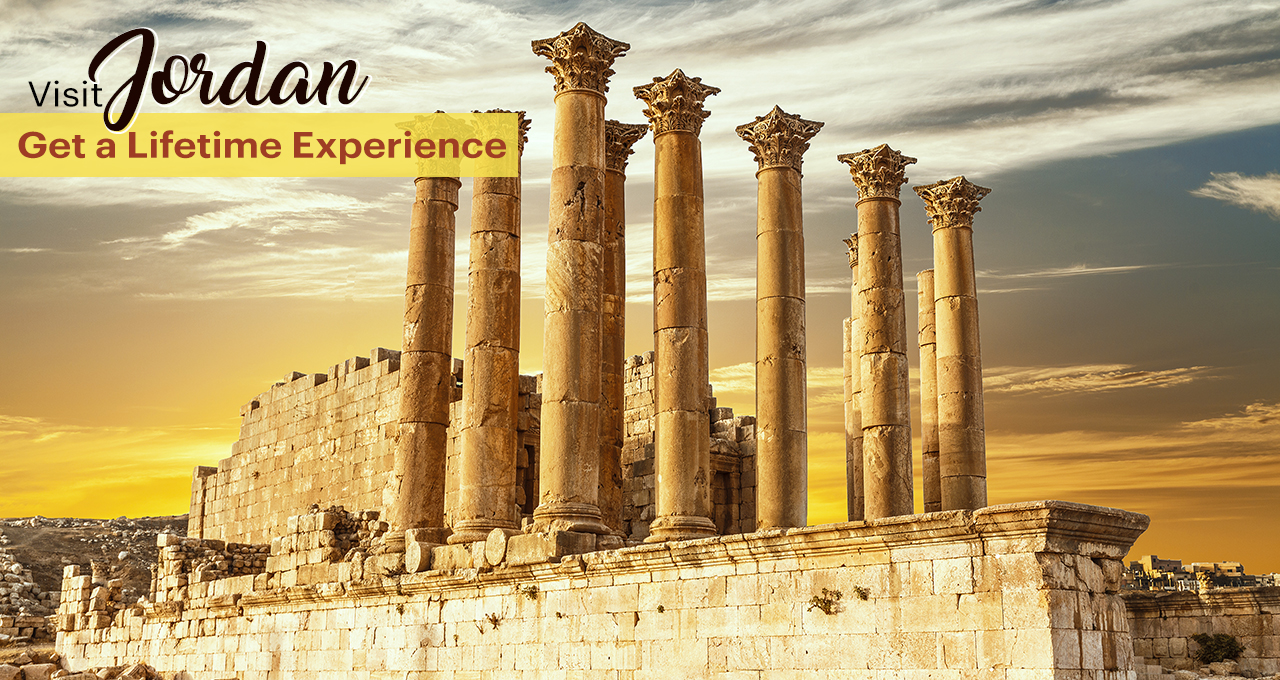 Bottom Line
So, if you are interested in an adventure tour to Jordan, you can consider YOLO Jordan Tours and Travel as your trip partner. We offer affordable Jordan tourism packages that you can see on our website.