Hey, do you love travelling? If yes, and looking for a chance to step on a mesmerising and unforgettable trip, come with us for the best tours of Jordan. We, YOLO Jordan Tours and Travel, are the leading tours and travel company in Jordan.
With us, you can have the best experience in a 6-day Jordon journey. And we ensure you can have a close look at this hospitable culture and rich history of this place. Our Jordan sightseeing starts with its capital Amman, including Citadel and Theater to Jerash to Madaba, the city of Mosaics, Mount Nebo, Kerak castle, Petra to Wadi Rum.
See our Entire Jordan Tour Plan here, From day 1 to day 6:
Day 1: Queen Alia International Airport to Amman-
Once you arrive at Queen Alia International airport, you can meet our YOLO Jordan Tours and Travel representatives and head to Amman to your hotel for the overnight stay. We can help you with customs formalities and immigration as well.
Day 2: Amman City Tour to Jerash to Dead Sea-
Amman City:
After having your breakfast, our journey starts from this historical site, Amman, at its centre downtown. This capital city is not just the Gateway to Jordan but beyond that. Here are what places you can visit here:
The highest hill of the city, the Citadel, which is an archaeological site containing the remaining pillars of the Temple of Hercules and Umayyad Palace
Roman Theatre
Churches and mosques
Also, you can even enjoy the sweets and local foods here at the restaurants and visit the coffee shops as well.
Jerash:
In our Jordan tours and travel plan, the next stop is Jerash back to Amman. Here, you can explore an amazing and unforgettable blend of Oriental and Greco-Roman influences. Here, you can step up to:
Theatres and temples, like the Temple of Zeus, where you can have a panoramic view of Jerash with the ancient city in front of it
Colonnaded streets and paths
Plazas and more sightseeing
You can discover the settlements here of ages dating back more than 6,500 years.
The Dead Sea: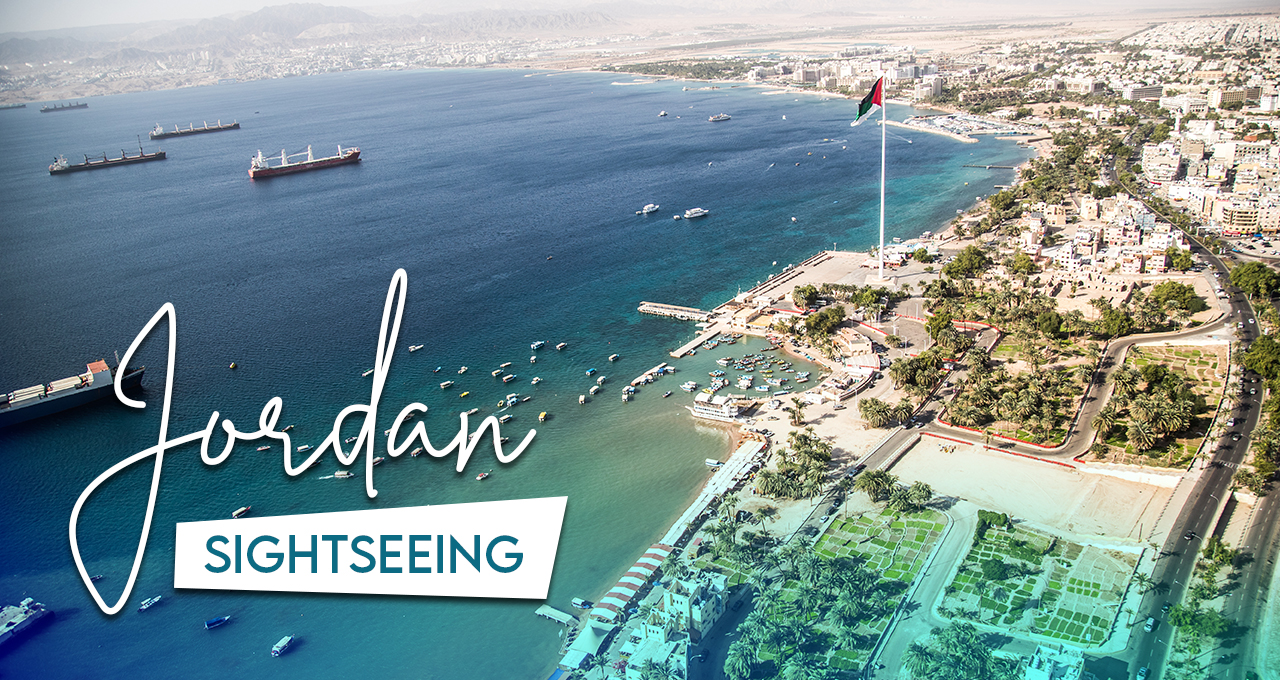 On the second day of our tour, we continue to our last stop, the Dead Sea and will stay overnight there. After a long day trip, you can have a spa experience here at the Dead Sea shore and soak your stress away. There are numerous luxurious hotels by the seashore. You will definitely enjoy the ambience. 
Day 3: The Dead Sea to Mount Nebo to Madaba to Karak to Petra-
Mount Nebo:
It's one of the holiest places in Jordan. There's a belief that Moses had a view of the Promised Land on this mountain, and even Moses' burial site is there.
Madaba:
This one is a quiet place and popular for its Umayyad and Byzantine mosaics. In fact, you can see a huge Byzantine-era mosaic map made of mosaic in the 6th century of the Holy Land. Besides:
A place to visit is St. George's Church, which is now a Greek Orthodox basilica; it's the home of a large Madaba mosaic map.
Kerak:
After Madaba, the next stop is Kerak, famous for its ancient Crusader castle. This location is 900 m above sea level but within the old city walls. After this, we drive to the Nabatean city of Petra and stay here overnight.
Day 4: Petra visit Wadi Rum-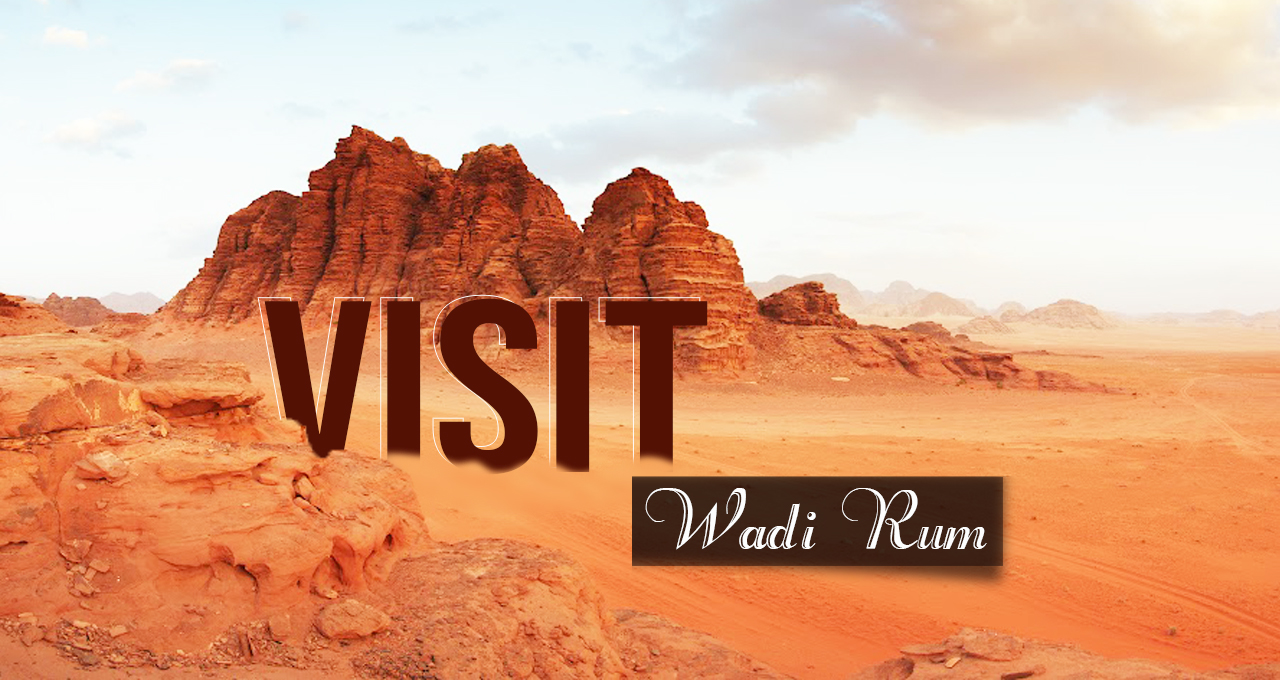 Petra:
On the fourth day, we will start our journey from the Nabatean Red Rose city in Petra. Do you know it's one of the seven world wonders and a part of a world heritage site? We guarantee that you will be mesmerised seeing this sight carved in stone dating back over 2000 years. Also, there's more:
1KM long narrow gorge, known as Siq, from the city entrance, flanked by 80 m high cliffs on both sides
Discover the stunning formations and colours of the rocks leading the way to Khazneh
Wadi Rum: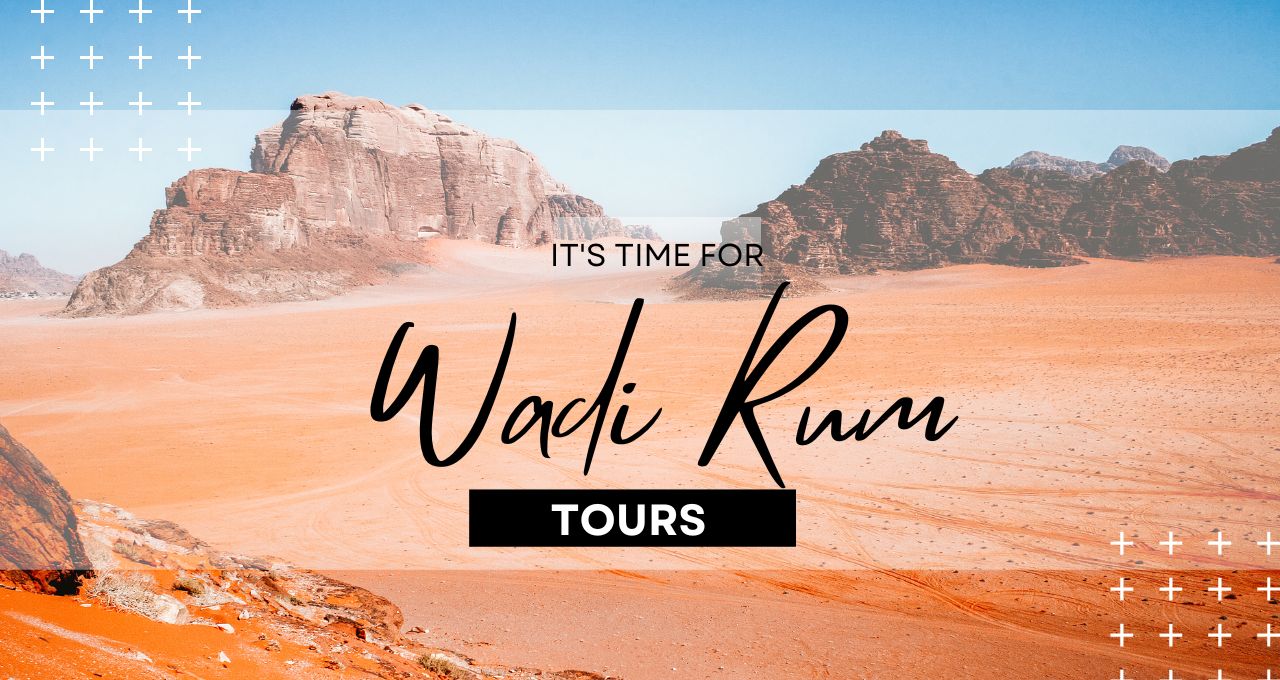 This place is also popular as the "Valley of the Moon" for its fascinating and mesmerising Jordan Desert and its sand dunes. With amazing shades, you can differentiate the rocky mountains here from red to yellow to white to brown. With us, you can enjoy a 2-hour jeep tour for desert exploration. Then, we will spend the night in Wadi Rum in camp.  
Day 5: Wadi Rum to Amman:
We will go back to Amman after having our breakfast in Wadi Rum. Here, you will be free to explore the city yourself as you wish, like shopping or just for a walk. Here, we spend the night.
Day 6: Amman to Queen Alia International Airport
We will have breakfast and head to Queen Alia International Airport this morning toward our home.
Bottom Line:
Interested in this Jordan tour? Count on us, then. We, YOLO Jordan Tours and Travel, offer the best Jordan tourism packages. Contact us for Jordan tour packages!